Google Nest Hub Slated to Arrive in India Next Week With Price Tag of Rs 8,999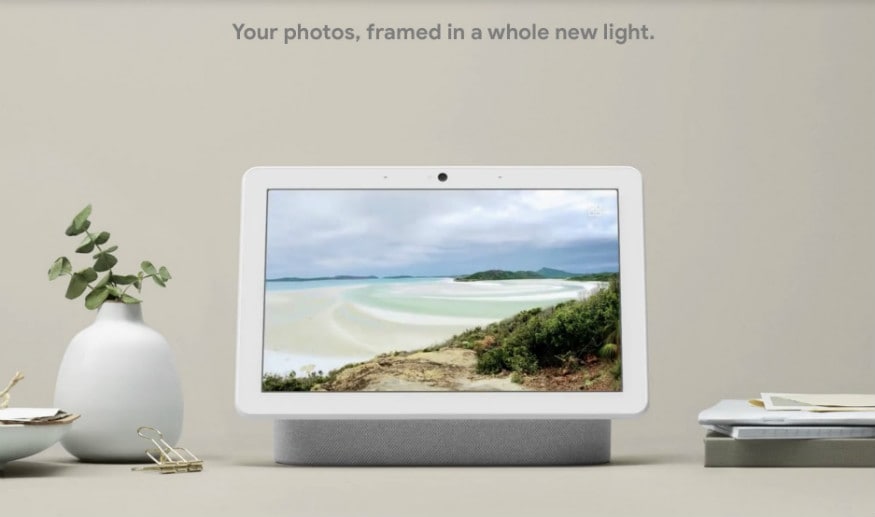 The Nest Hub is basically a Google Assistant speaker with a display and is a competitor to Amazon's Echo Show. It sports a 7-inch screen that can be used for a number of purposes including viewing videos and photos.
This website uses cookie or similar technologies to enhance your browsing experience and provide personalised recommendations. By continuing to use our website, you agree to our Privacy Policy and cookie Policy.
Please wait ..
We are loading your news..