Gear Up for a Deluge of New AR Filters on Instagram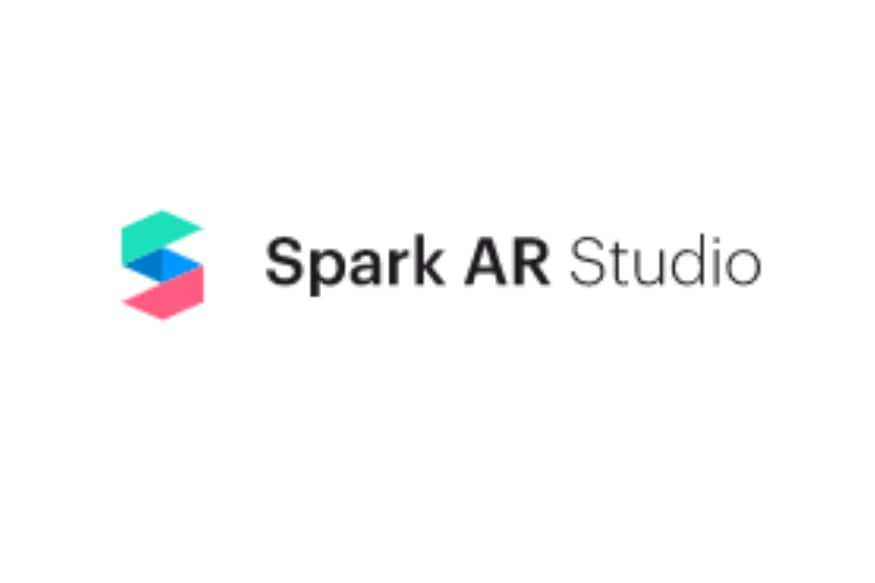 Facebook first announced it would allow Instagrammers to create their own AR effects at the F8 Developers conference in Spring. While Spark AR was shared with select Instagram users in a closed beta it has been finally released to the public.
This website uses cookie or similar technologies to enhance your browsing experience and provide personalised recommendations. By continuing to use our website, you agree to our Privacy Policy and cookie Policy.
Please wait ..
We are loading your news..