Fossil's Gen 5 Smartwatch Comes with Improved Smart Battery Mode and Snapdragon Wear 3100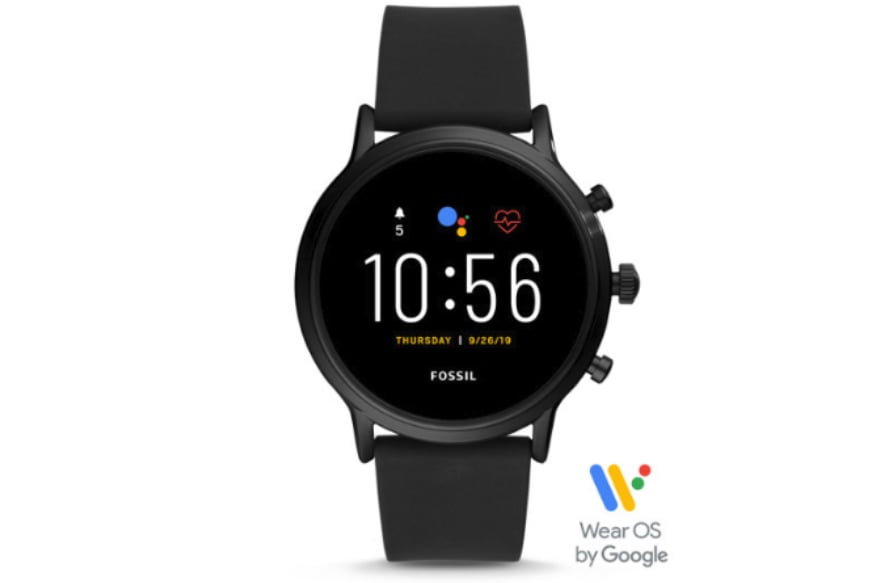 The new Fossil Gen 5 Smartwatch uses the Snapdragon Wear 3100 chipset, and comes with six casing and strap colours to pick from, at a price of US$295 (approx. Rs 21,000).
This website uses cookie or similar technologies to enhance your browsing experience and provide personalised recommendations. By continuing to use our website, you agree to our Privacy Policy and cookie Policy.
Please wait ..
We are loading your news..