Ananya Panday Says She's Been Practicing Walking the Runway Since a Really Young Age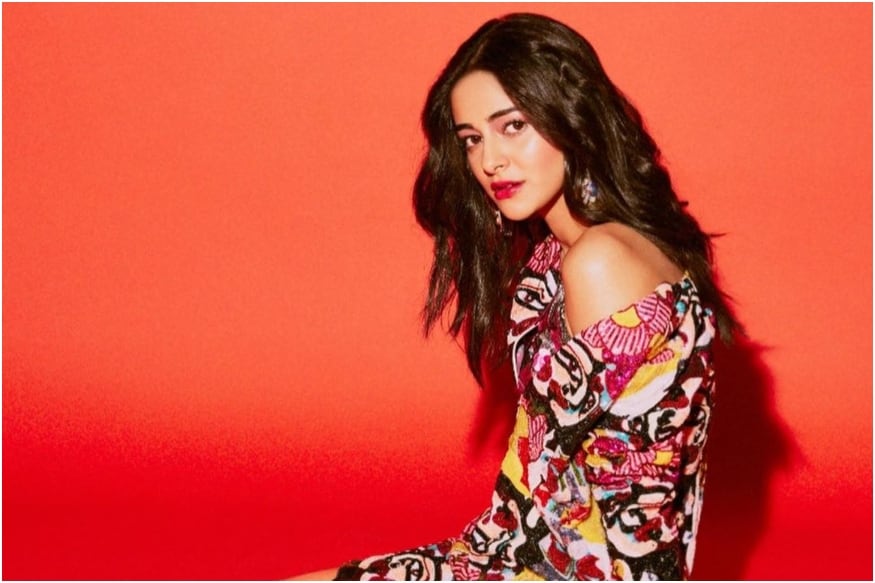 Sharing her association with the Lakme Fashion Week, Ananya said, "It's my first year with Lakme. I am super excited and honoured to be a part of this family."
This website uses cookie or similar technologies to enhance your browsing experience and provide personalised recommendations. By continuing to use our website, you agree to our Privacy Policy and cookie Policy.
Please wait ..
We are loading your news..