Union Budget 2019: Planning to Buy a House? Now You Can Also Save on Income Tax Upto Rs 3.5 Lakh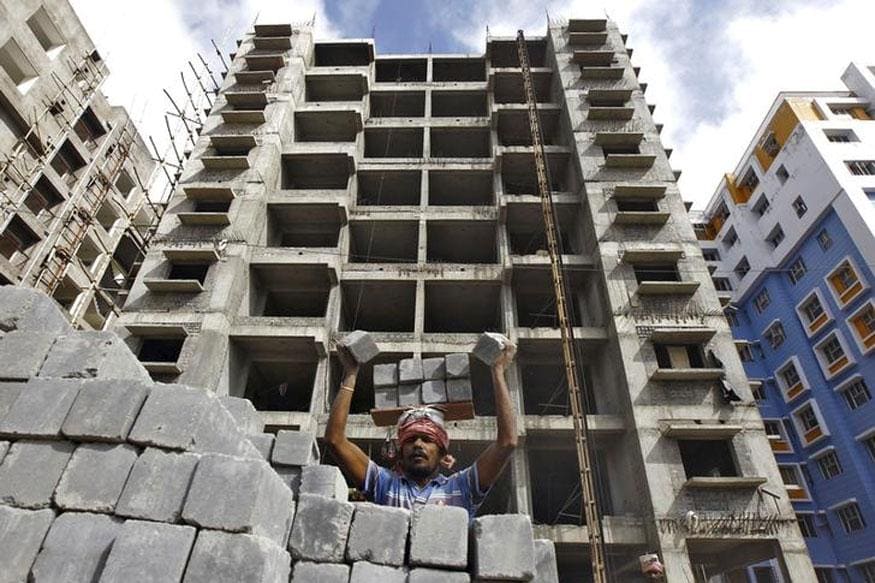 Union Budget 2019 decided for an additional deduction of up to Rs1.5 lakh for interest paid on housing loan, upto Rs 45 lakh borrowed up to March 31, 2020.
This website uses cookie or similar technologies to enhance your browsing experience and provide personalised recommendations. By continuing to use our website, you agree to our Privacy Policy and cookie Policy.
Please wait ..
We are loading your news..