Union Budget in Favour of Industrialists and Private Sector, Won't Help Farmers, Says Mayawati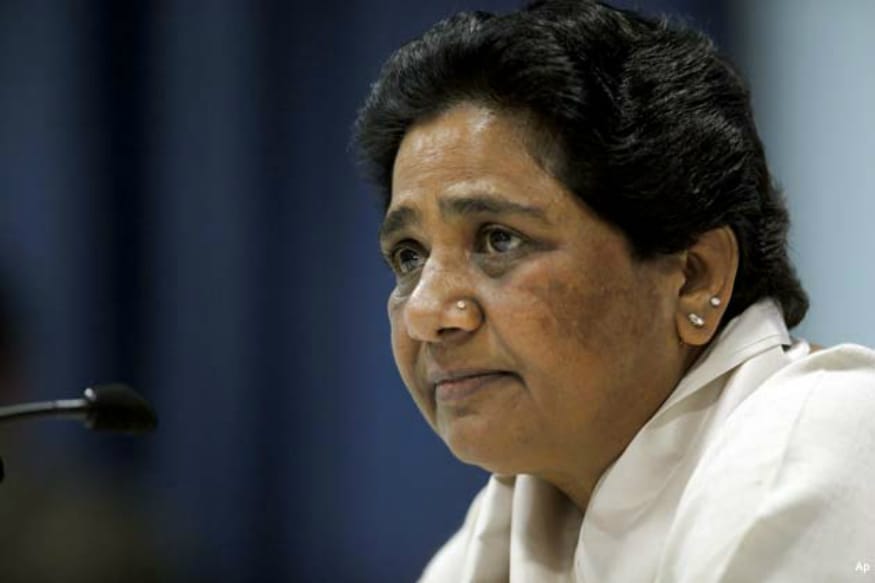 The BSP chief accused the BJP-led central government of trying its best to make the Budget attractive in all respects and at all levels. But it remains to be seen how beneficial it proves for the common people while they suffer from poverty, unemployment, poor education and healthcare, she added.
This website uses cookie or similar technologies to enhance your browsing experience and provide personalised recommendations. By continuing to use our website, you agree to our Privacy Policy and cookie Policy.
Please wait ..
We are loading your news..