TikTok Removes Users for Controversial Videos after Acting upon Mumbai Police's Complaint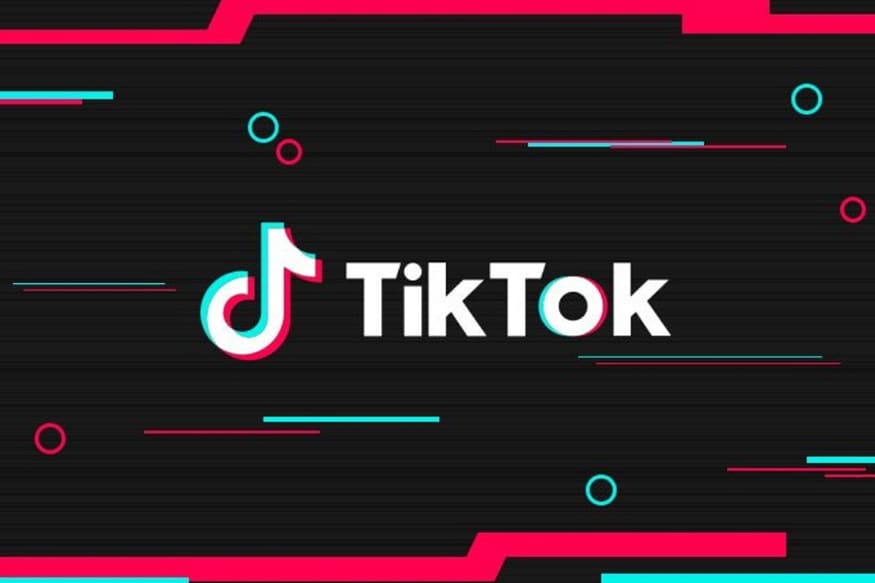 Shiv Sena activist Ramesh Solanki had filed a complaint against the TikTok group named "Team 07" — that has nearly 4 crore followers — at the Mumbai Police's cyber cell. The members of the uploaded a video supporting Ansari that was heavily criticized on social media for spreading hate speech.
This website uses cookie or similar technologies to enhance your browsing experience and provide personalised recommendations. By continuing to use our website, you agree to our Privacy Policy and cookie Policy.
Please wait ..
We are loading your news..