Sensex Closes 266 Points Higher; Auto Stocks Rally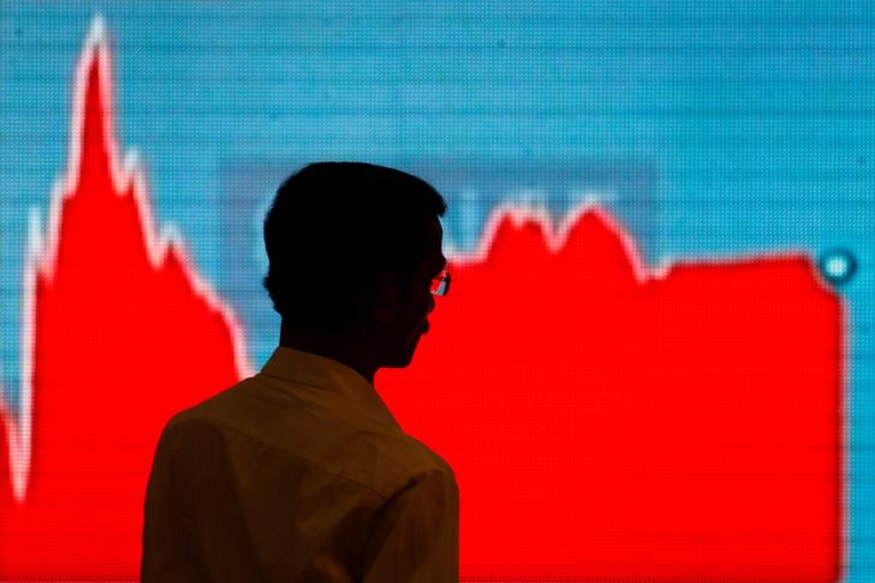 After rising as much as 335 points during the day, the 30-share index settled 266.07 points or 0.69 per cent higher at 38,823.11. The index hit an intra-day high of 38,892.50 and a low of 38,631.31.
This website uses cookie or similar technologies to enhance your browsing experience and provide personalised recommendations. By continuing to use our website, you agree to our Privacy Policy and cookie Policy.
Please wait ..
We are loading your news..