Rupee Slips 16 Paise to 68.58 Amid Heavy Domestic Equity Sales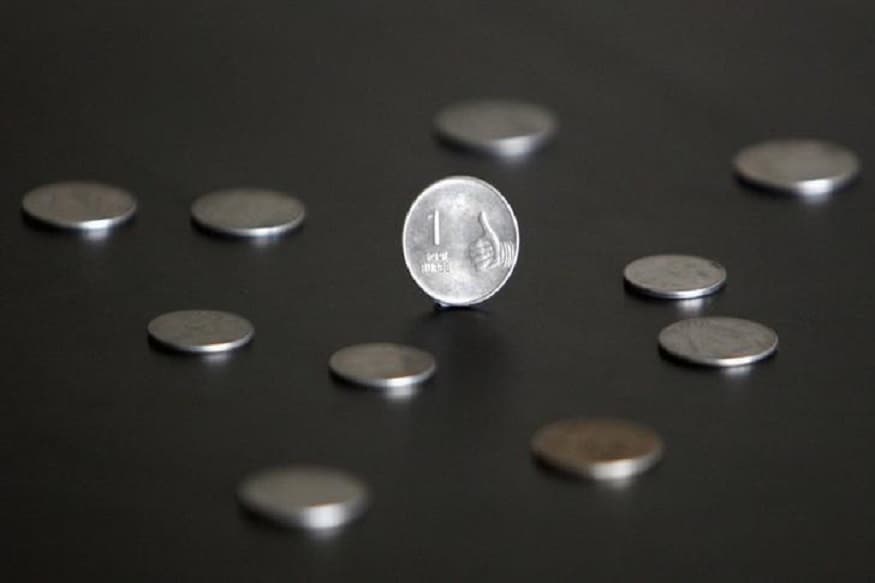 The rupee came under pressure following heavy selling in domestic equities amid outflow of foreign funds. However, weakening of the American currency in the overseas market, and easing crude oil prices restricted the rupee's decline.
This website uses cookie or similar technologies to enhance your browsing experience and provide personalised recommendations. By continuing to use our website, you agree to our Privacy Policy and cookie Policy.
Please wait ..
We are loading your news..