Retail Inflation Rises to 3.18 Pc In June on Costlier Food Articles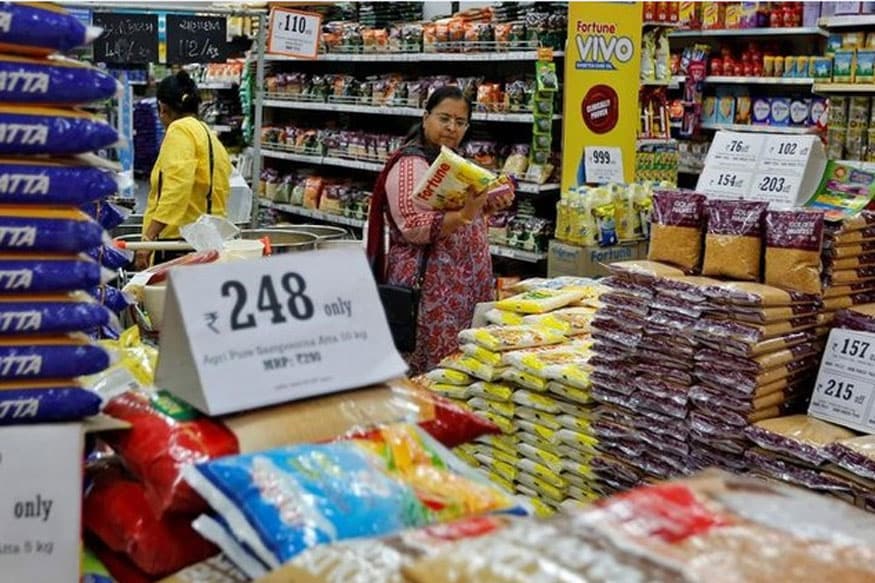 The retail inflation based on the Consumer Price Indiex (CPI) stood at 3.05 per cent in May and 4.92 per cent in June 2018. The retail inflation is on the rise since January this year.
This website uses cookie or similar technologies to enhance your browsing experience and provide personalised recommendations. By continuing to use our website, you agree to our Privacy Policy and cookie Policy.
Please wait ..
We are loading your news..