OPINION | Govt's Move to Take Foreign Loan Unwise, May Come at a Dangerous Cost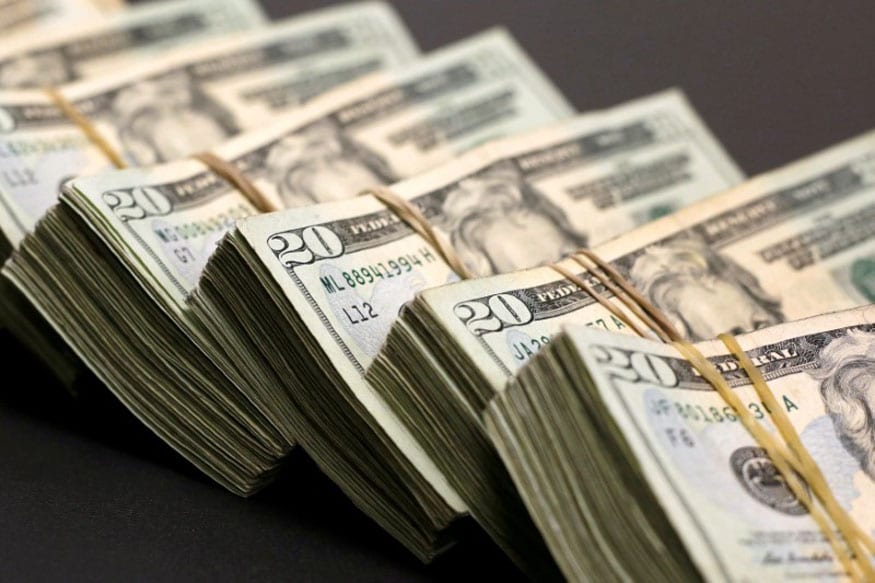 If the government borrows in foreign currency, then in order to spend it domestically it will have to get the same converted into rupee from the Reserve Bank of India. This is bound to increase risk of inflation in the country.
This website uses cookie or similar technologies to enhance your browsing experience and provide personalised recommendations. By continuing to use our website, you agree to our Privacy Policy and cookie Policy.
Please wait ..
We are loading your news..