Not Backing Out From Buying Bhushan Power But Anxious About Fraud Reports, JSW Tells NCLT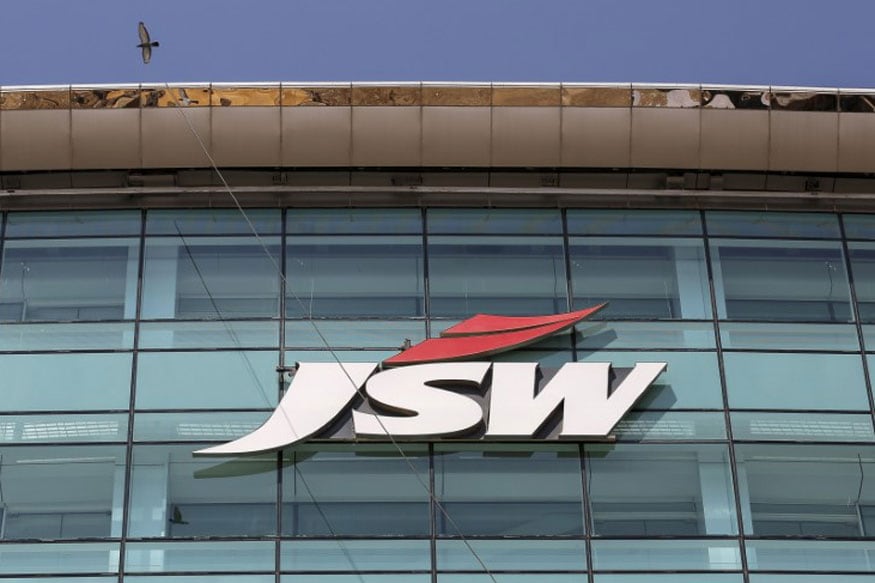 Last week, Allahabad Bank had reported fraud of over Rs 1,774 crore by Bhushan Power & Steel to the RBI. Earlier, PNB reported a fraud worth Rs 3,805.15 crore by BPSL by misappropriating bank funds and manipulating its books of accounts.
This website uses cookie or similar technologies to enhance your browsing experience and provide personalised recommendations. By continuing to use our website, you agree to our Privacy Policy and cookie Policy.
Please wait ..
We are loading your news..