Indigo Co-founder Rakesh Gangwal Seeks SEBI's Intervention Over Differences With Key Promoter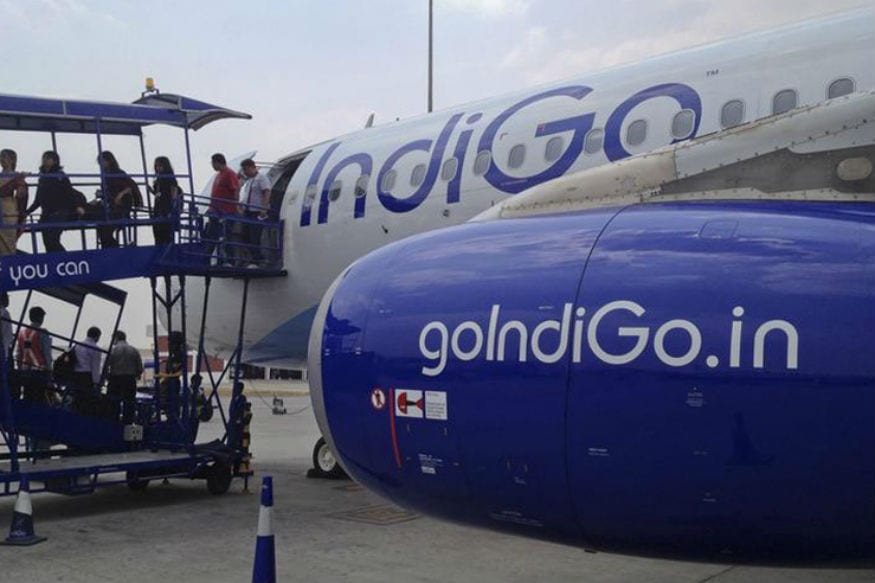 SEBI has been probing the matter since reports surfaced about differences between the two key promoters, sources said. Reportedly, there are differences between Gangwal and Rahul Bhatia over certain related-party transactions.
This website uses cookie or similar technologies to enhance your browsing experience and provide personalised recommendations. By continuing to use our website, you agree to our Privacy Policy and cookie Policy.
Please wait ..
We are loading your news..