Hitting The Gym Is Not Necessary For Working Out: Study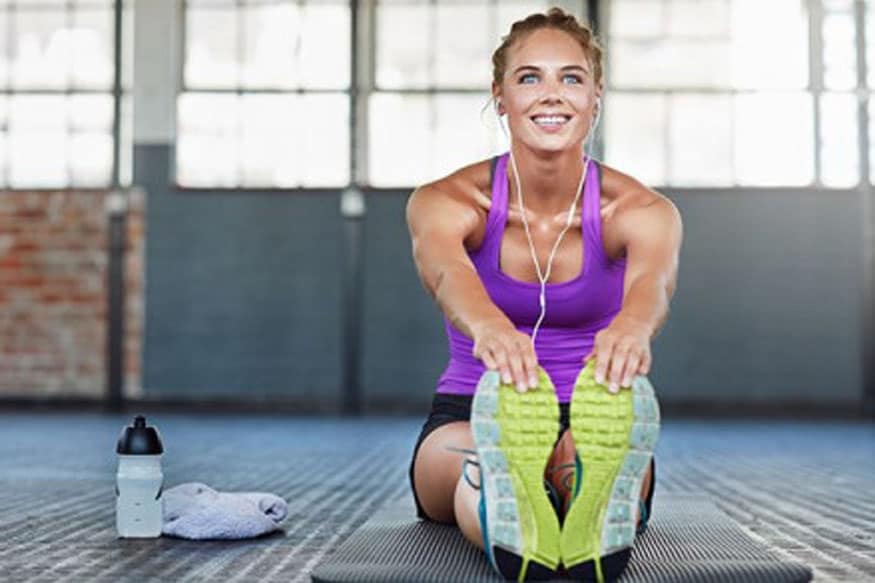 If you are not finding time to hit the gym, do not worry. Researchers have found that working out at home not only saves your time, cost and access but also increases adherence.
This website uses cookie or similar technologies to enhance your browsing experience and provide personalised recommendations. By continuing to use our website, you agree to our Privacy Policy and cookie Policy.
Please wait ..
We are loading your news..