Budget 2019: Not One, Here's Why Petrol and Diesel Prices Will Rise by Rs 2 Per Litre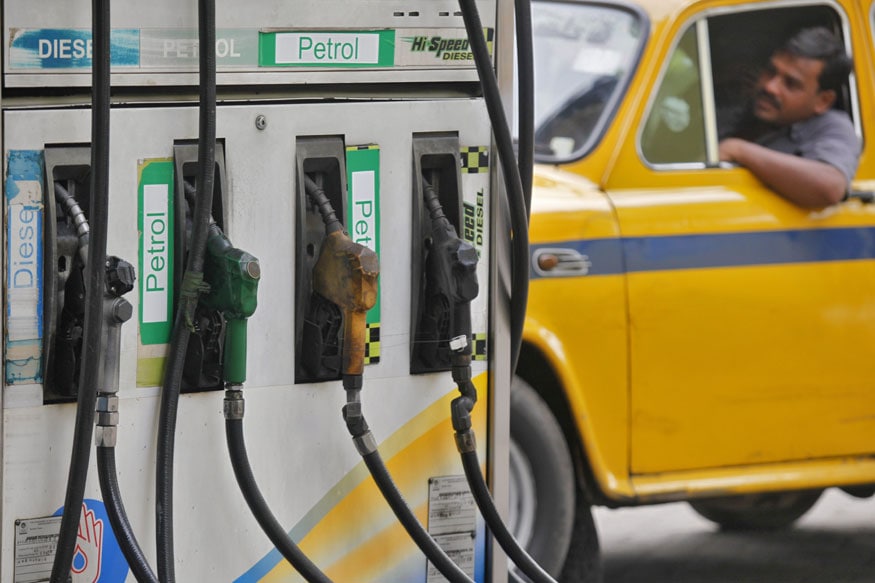 Currently the government charges Rs 7 per litre of SAED on both branded and un-branded petrol and Rs 1 per litre on diesel. Apart from this, Road and Infrastructure Cess of Rs 8 per litre is charged on both petrol and diesel.
This website uses cookie or similar technologies to enhance your browsing experience and provide personalised recommendations. By continuing to use our website, you agree to our Privacy Policy and cookie Policy.
Please wait ..
We are loading your news..