Apple Disables Walkie Talkie Watch App Due to Vulnerability that Allows People to Listen to Others Users' iPhones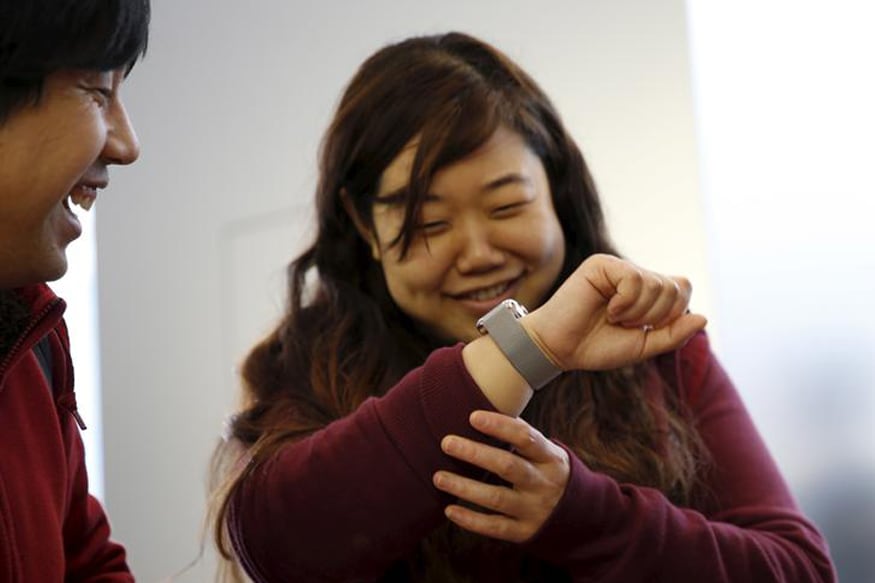 The Walkie Talkie app was added to Apple Watch with the release of watchOS 5. The app will remain installed on devices, but will not function until it gets fixed.
This website uses cookie or similar technologies to enhance your browsing experience and provide personalised recommendations. By continuing to use our website, you agree to our Privacy Policy and cookie Policy.
Please wait ..
We are loading your news..