After Budget Scare, Sensex, Nifty Gear up for Quarterly Earnings of Companies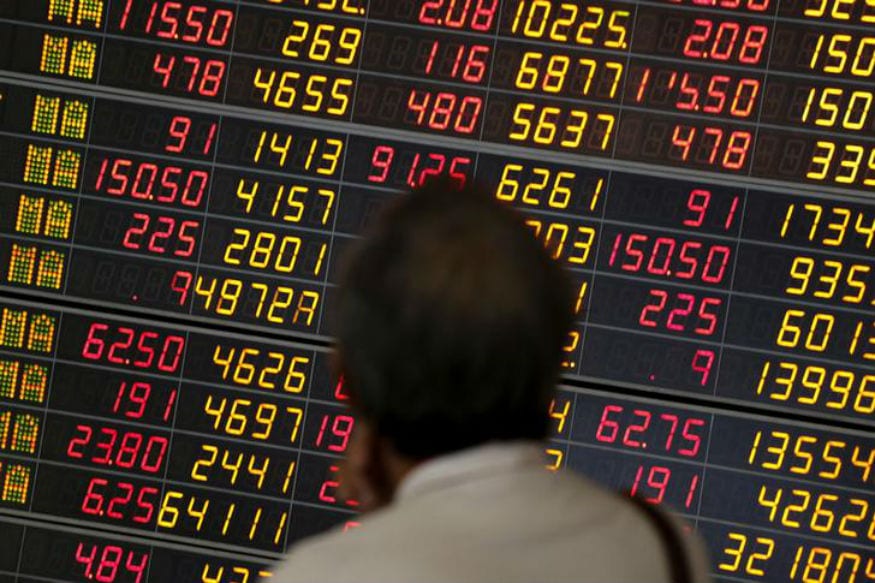 IT behemoths Tata Consultancy Services Ltd and Infosys are set to announce quarterly earnings on July 9 and 12, respectively. IndusInd Bank will also declare its first quarter results on July 12.
This website uses cookie or similar technologies to enhance your browsing experience and provide personalised recommendations. By continuing to use our website, you agree to our Privacy Policy and cookie Policy.
Please wait ..
We are loading your news..