You May Not Know What Ice Cream You Want, But Microsoft and Their AI do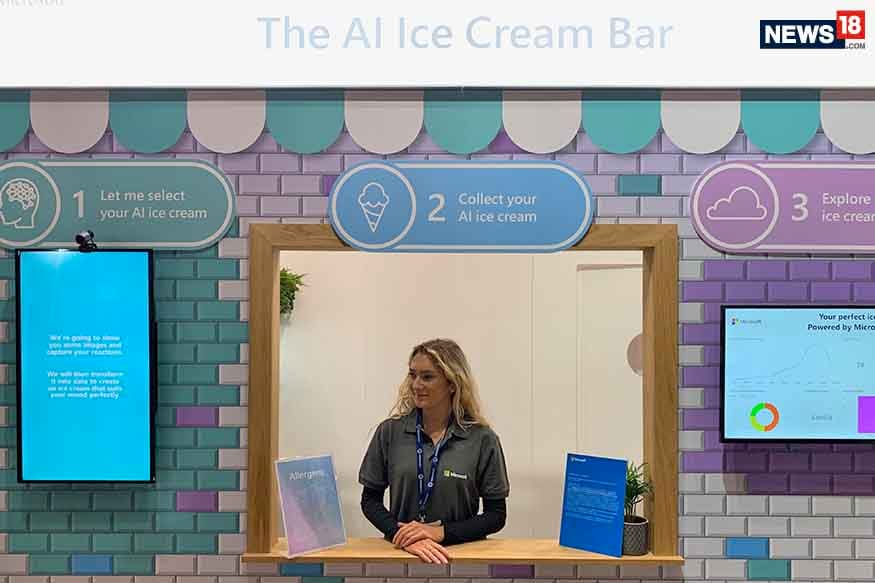 Yours truly ended up with Lemon Sorbet as the suggestion, even though I thought I was in the mood for a strawberry ice cream. Maybe I was wrong. Or was I?
This website uses cookie or similar technologies to enhance your browsing experience and provide personalised recommendations. By continuing to use our website, you agree to our Privacy Policy and cookie Policy.
Please wait ..
We are loading your news..