Poor Sleep Increases Risk of Depression in Students, Claims Study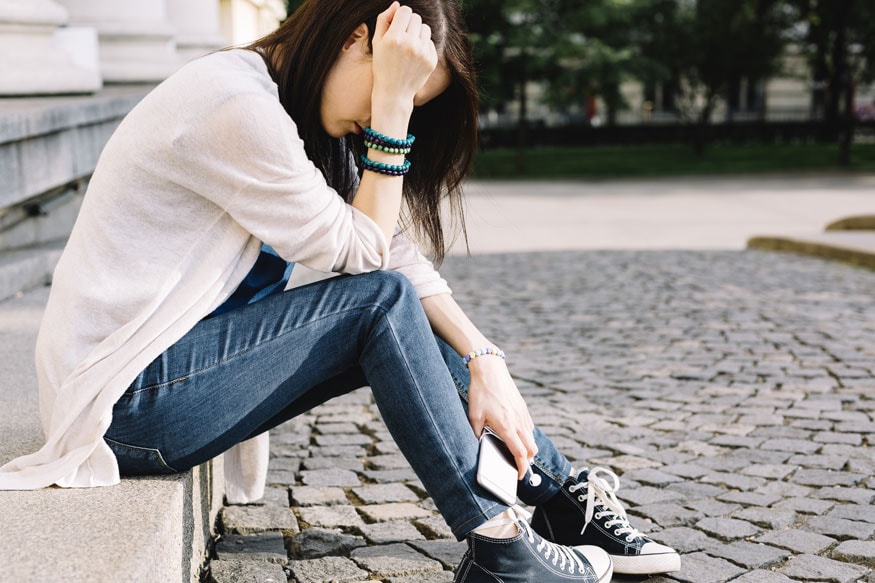 Insufficient sleep is associated with a wide variety of mental health symptoms among college students. The risk is increased by 21 per cent for depressed mood and 28 per cent for suicide ideation.
This website uses cookie or similar technologies to enhance your browsing experience and provide personalised recommendations. By continuing to use our website, you agree to our Privacy Policy and cookie Policy.
Please wait ..
We are loading your news..