Humans Swallowing Plastic Equivalent to One Credit Card Per Week: Study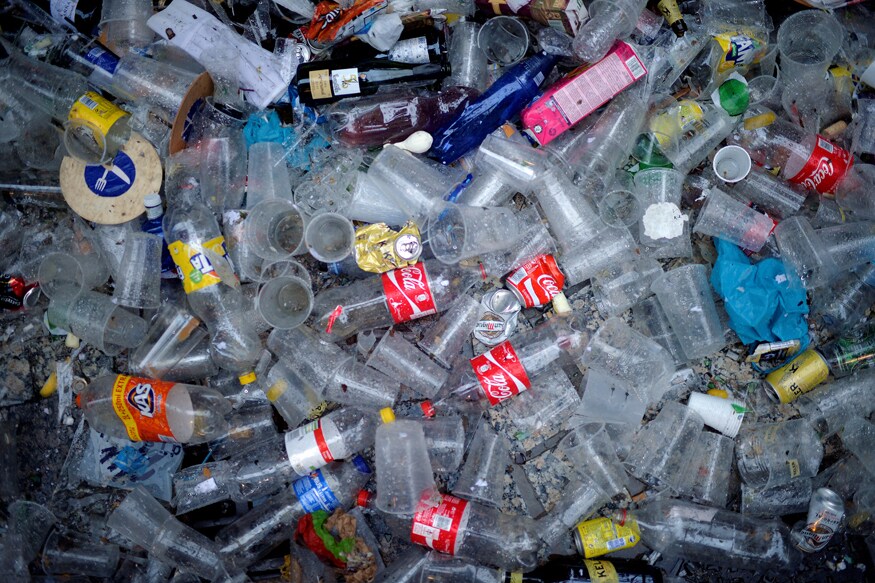 Plastic has negative effects on human health. Leakage of plastic into our environment and food chain has not only degraded the health of human beings but also is a major threat to wildlife.
This website uses cookie or similar technologies to enhance your browsing experience and provide personalised recommendations. By continuing to use our website, you agree to our Privacy Policy and cookie Policy.
Please wait ..
We are loading your news..