Hitachi to Supply 106 Elevators to Phoenix Group for Hyderabad Office Buildings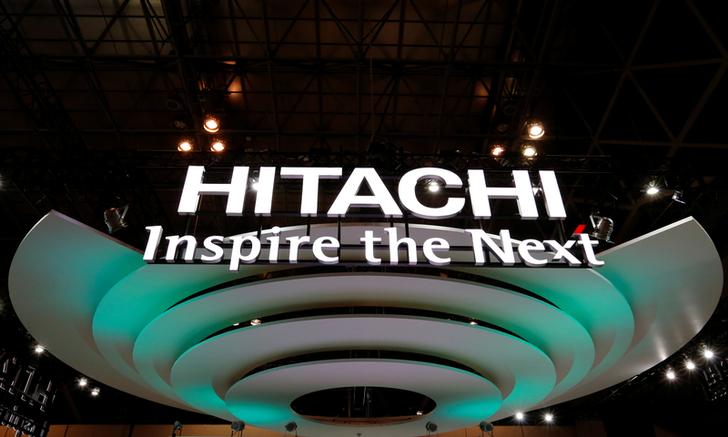 Hitachi Building Systems Co. Ltd and Hitachi Lift India Pvt. Ltd, which is in charge of sales and maintenance service for elevators and escalators in India, will supply elevators for large-scale office buildings.
This website uses cookie or similar technologies to enhance your browsing experience and provide personalised recommendations. By continuing to use our website, you agree to our Privacy Policy and cookie Policy.
Please wait ..
We are loading your news..