Congress Accuses NDA Govt of Deliberate Incapacitation of MTNL, BSNL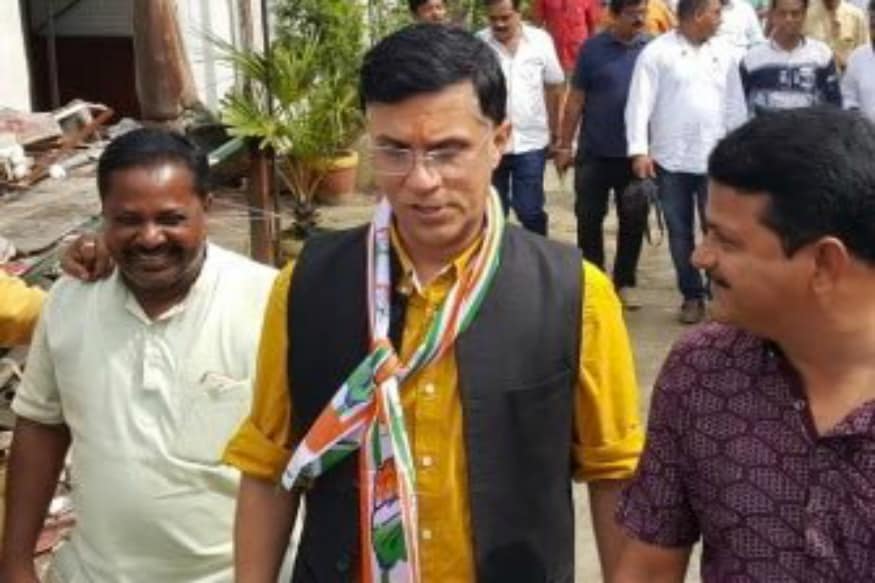 The BJP government needs to focus on some critical public sector undertakings (PSUs). There has been a systematic neglect and deliberate incapacitation in state-owned MTNL and BSNL. The BJP government's policy has resulted in complete financial chaos, Congress spokesperson Pawan Khera said.
This website uses cookie or similar technologies to enhance your browsing experience and provide personalised recommendations. By continuing to use our website, you agree to our Privacy Policy and cookie Policy.
Please wait ..
We are loading your news..