5G in India: Trials to Start in 100 Days, But Will it be With or Without Huawei?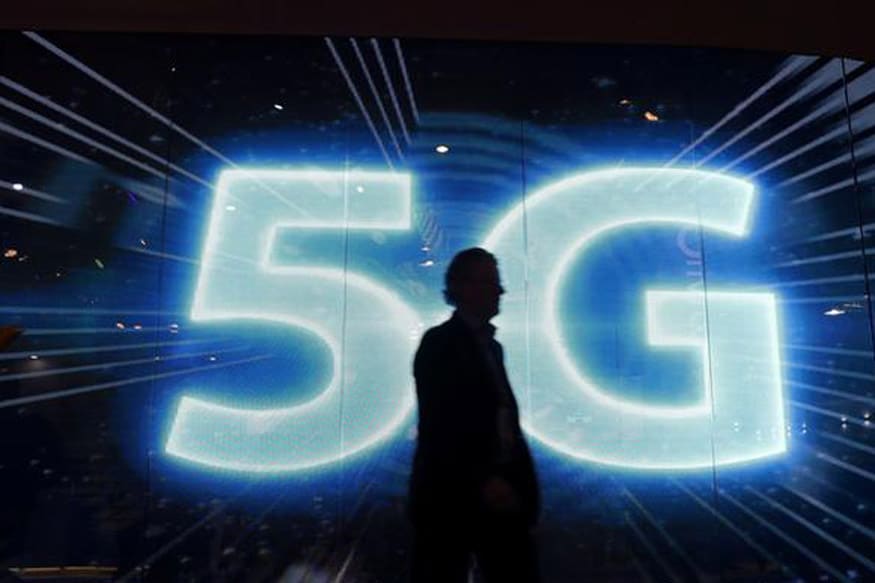 But, there seems to be some resistance from telecom companies. Airtel, for example, may sit out the auctions if the base price doesn't come down.
This website uses cookie or similar technologies to enhance your browsing experience and provide personalised recommendations. By continuing to use our website, you agree to our Privacy Policy and cookie Policy.
Please wait ..
We are loading your news..