What Privacy? Google Assistant Wants to Know More About You And The Nest Camera Tracks You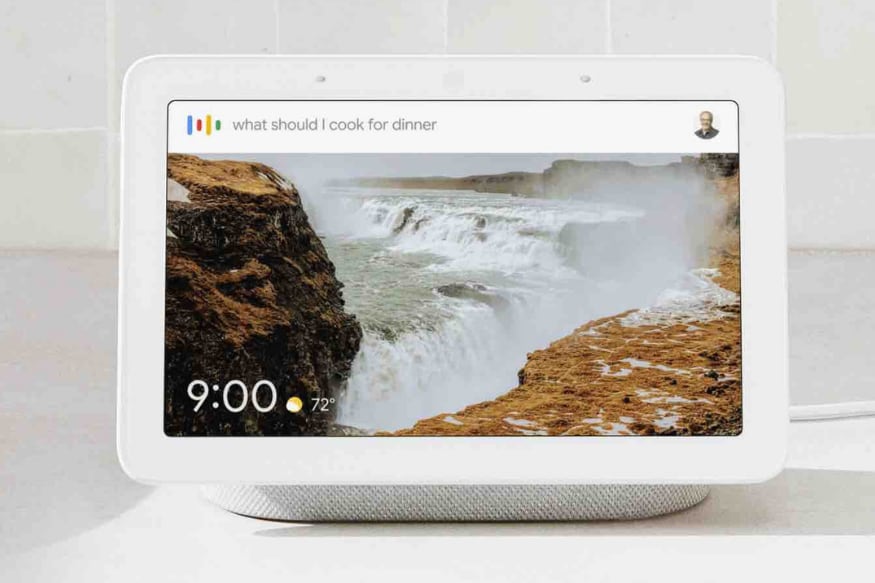 Google stressed on the fact that we are now on the cusp on a breakthrough where using voice will prove to be quicker than manually using an app on your phone.
This website uses cookie or similar technologies to enhance your browsing experience and provide personalised recommendations. By continuing to use our website, you agree to our Privacy Policy and cookie Policy.
Please wait ..
We are loading your news..