Sonam Kapoor Has a Major Fashion Moment Everytime She Steps on the Red Carpet, See Pics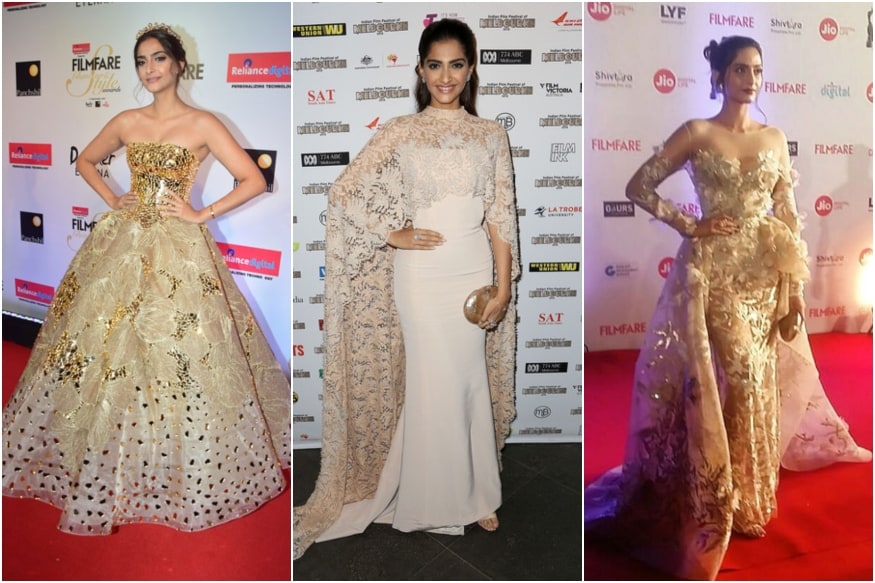 No one slays the red carpet look like Sonam Kapoor does. Ahead of the fashion fierce actress' Cannes 2019 red carpet appearance, we bring to you 5 instances when Sonam nailed the red carpet drama.
This website uses cookie or similar technologies to enhance your browsing experience and provide personalised recommendations. By continuing to use our website, you agree to our Privacy Policy and cookie Policy.
Please wait ..
We are loading your news..