OnePlus 7 Pro Review: Android Flagships Should Not Be Designed With The Make Do Mentality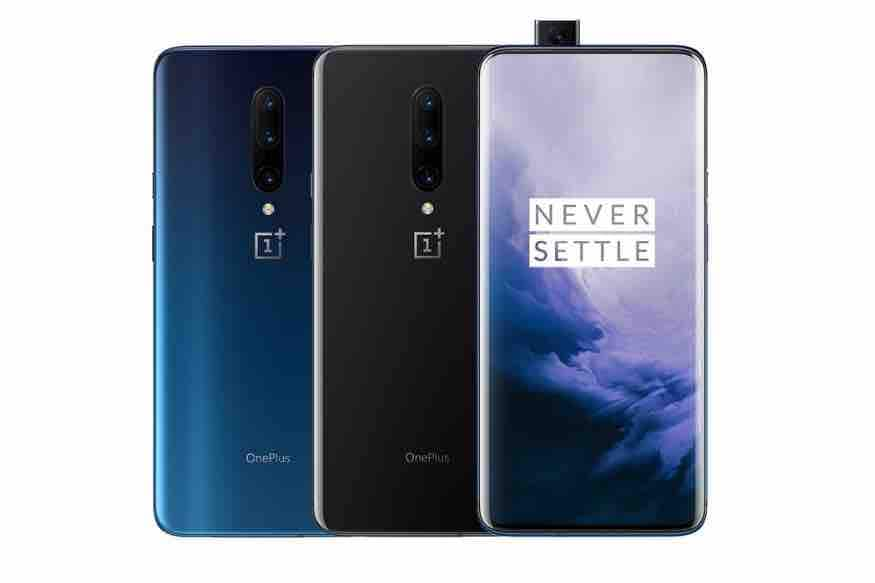 A very good display, blazing fast performance and good battery life are its strong points. However, the OnePlus 7 Pro doesn't have wireless charging, weighs a lot, no IP rating and the camera is inconsistent. The rivals are offering more, and the expectations are high.
This website uses cookie or similar technologies to enhance your browsing experience and provide personalised recommendations. By continuing to use our website, you agree to our Privacy Policy and cookie Policy.
Please wait ..
We are loading your news..