Omar Khayyam, Mathematics and Astronomy Ingenuous, Honoured by Google Doodle on His 971st Birth Anniversary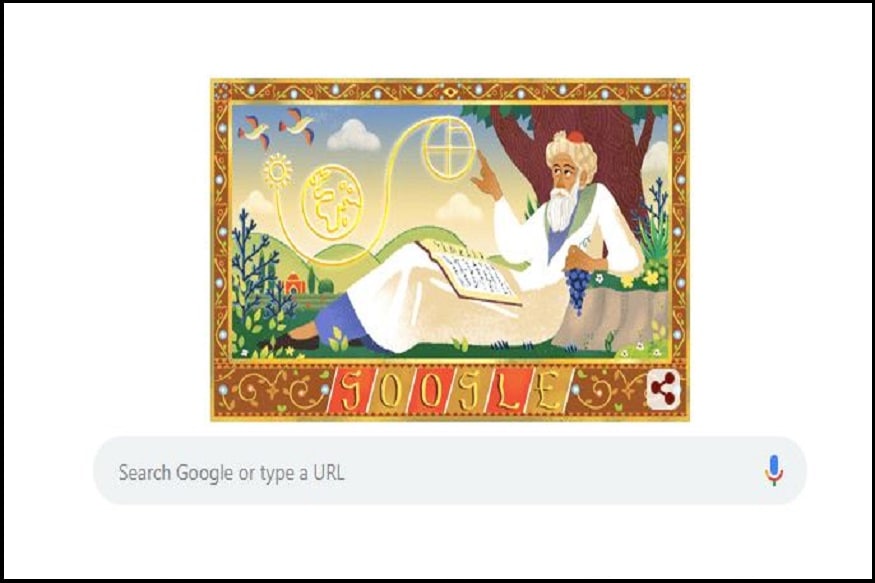 Omar Khayyam was the pioneer of the general method for solving cubic equations. At the age of 22, he had already begun making a name for himself in the field of mathematics.
This website uses cookie or similar technologies to enhance your browsing experience and provide personalised recommendations. By continuing to use our website, you agree to our Privacy Policy and cookie Policy.
Please wait ..
We are loading your news..