Is The Executive Order to Allow a Ban on Huawei Also Hurting American Companies?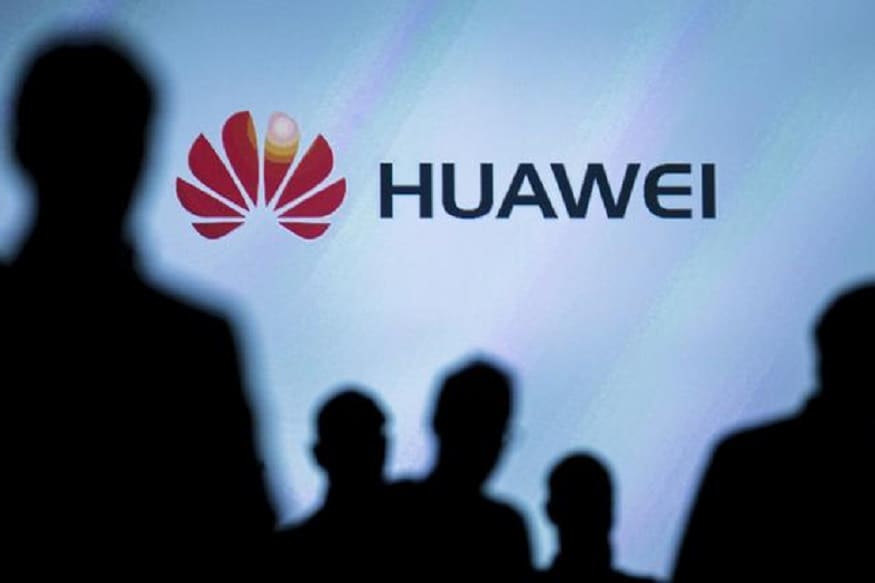 The company's flagship smartphone, the Mate 20 Pro , includes chips made by Skyworks Solutions Inc. and a wireless receiver made by Integrated Device Technologies, both U.S. companies.
This website uses cookie or similar technologies to enhance your browsing experience and provide personalised recommendations. By continuing to use our website, you agree to our Privacy Policy and cookie Policy.
Please wait ..
We are loading your news..