IndiGo Crisis: Are Markets Reading Too Much into Rahul Bhatia-Rakesh Gangwal Rift?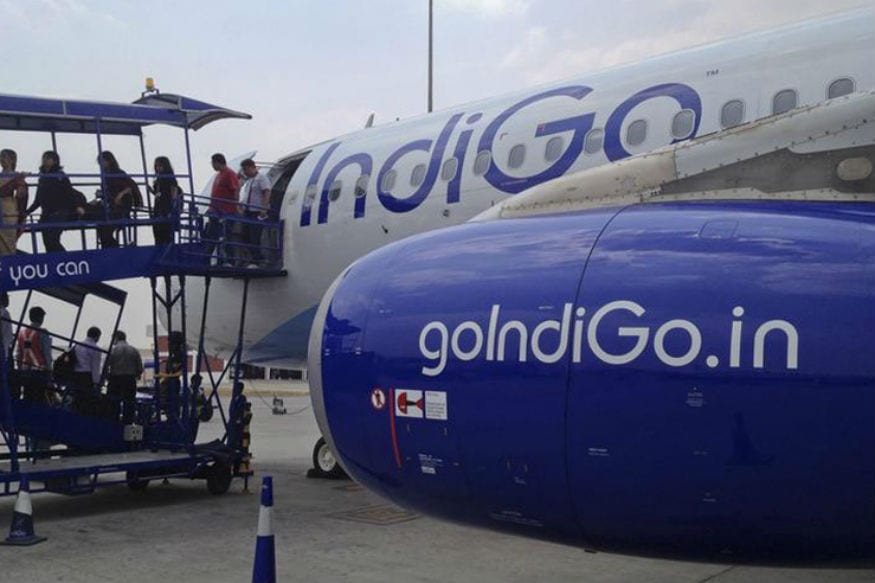 Despite facing setbacks recently such as the Pratt and Whitney engine issue and exits at the top level, IndiGo CEO assures that the growth strategy of the airline remains unchanged and firmly in place.
This website uses cookie or similar technologies to enhance your browsing experience and provide personalised recommendations. By continuing to use our website, you agree to our Privacy Policy and cookie Policy.
Please wait ..
We are loading your news..