Google I/O 2019 Live Blog: Pixel 3a Smartphones, Android Q And More to Launch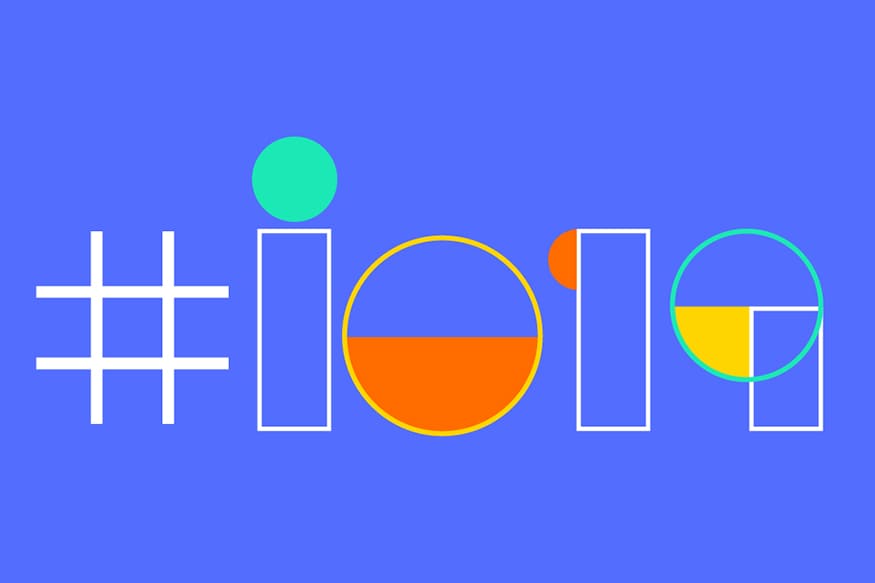 Google will be unveiling the Pixel 3a and Pixel 3a XL, which according to several leaks, will 5.6-inch and 6-inch screens respectively. It is expected to be powered by Qualcomm Snapdragon 670 processor with 4GB of RAM.
This website uses cookie or similar technologies to enhance your browsing experience and provide personalised recommendations. By continuing to use our website, you agree to our Privacy Policy and cookie Policy.
Please wait ..
We are loading your news..