TikTok Ban: Are Steps Taken to Monitor the Platform Too Little, Too Late?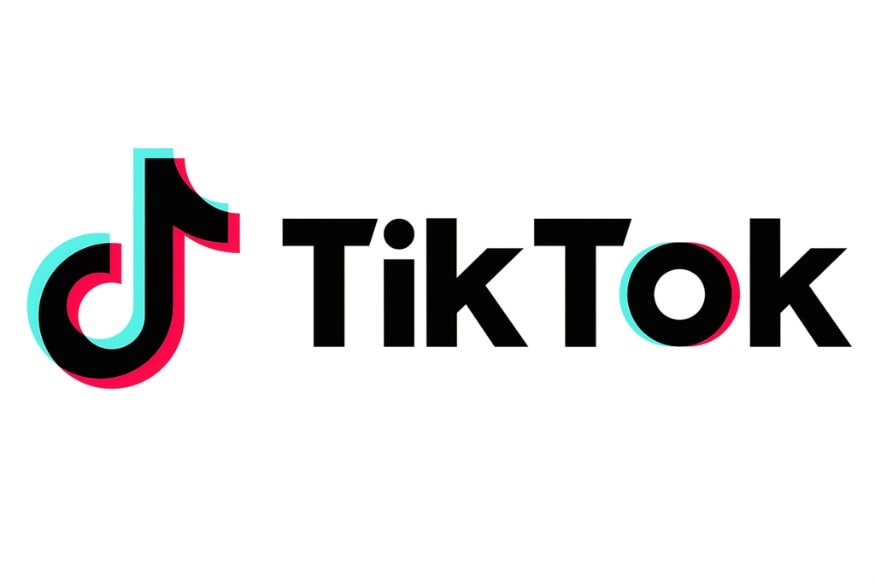 The Ministry of Electronics and Information Technology (MeitY) has asked Google and Apple to take TikTok down from the Indian app stores; where does the company go from here?
This website uses cookie or similar technologies to enhance your browsing experience and provide personalised recommendations. By continuing to use our website, you agree to our Privacy Policy and cookie Policy.
Please wait ..
We are loading your news..