Suhana Khan Looks Glamorous in Dewy Make-up Look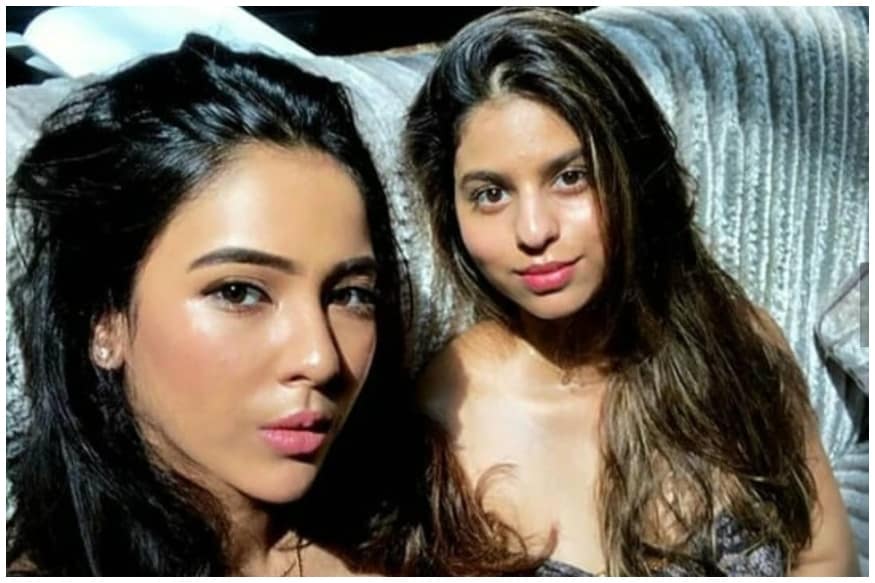 A picture of Suhana Khan has been doing the rounds on the Internet in which she is seen posing with one of her friends in a selfie. The 18-year-old looks simple but stylish in a tube dress.
This website uses cookie or similar technologies to enhance your browsing experience and provide personalised recommendations. By continuing to use our website, you agree to our Privacy Policy and cookie Policy.
Please wait ..
We are loading your news..