Skagen Falster 2 Review: The Best Looking Wear OS Smartwatch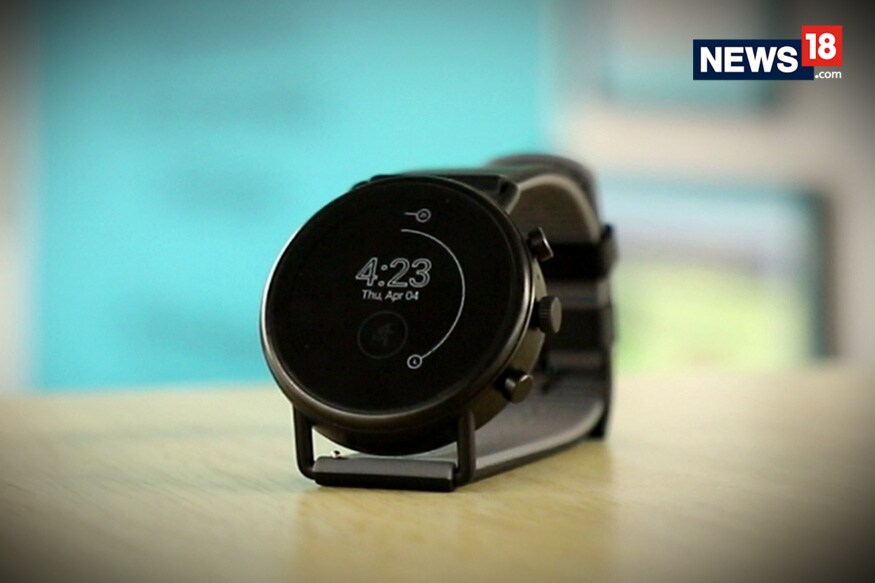 The new Falster 2 is still the best looking smartwatch and has gained some new tricks. But having the same old hardware and only minor improvement in battery life it falls just short of being the perfect smartwatch.
This website uses cookie or similar technologies to enhance your browsing experience and provide personalised recommendations. By continuing to use our website, you agree to our Privacy Policy and cookie Policy.
Please wait ..
We are loading your news..