SBI Follows Smaller Peers, Cut Lending Rates by Marginal 5 bps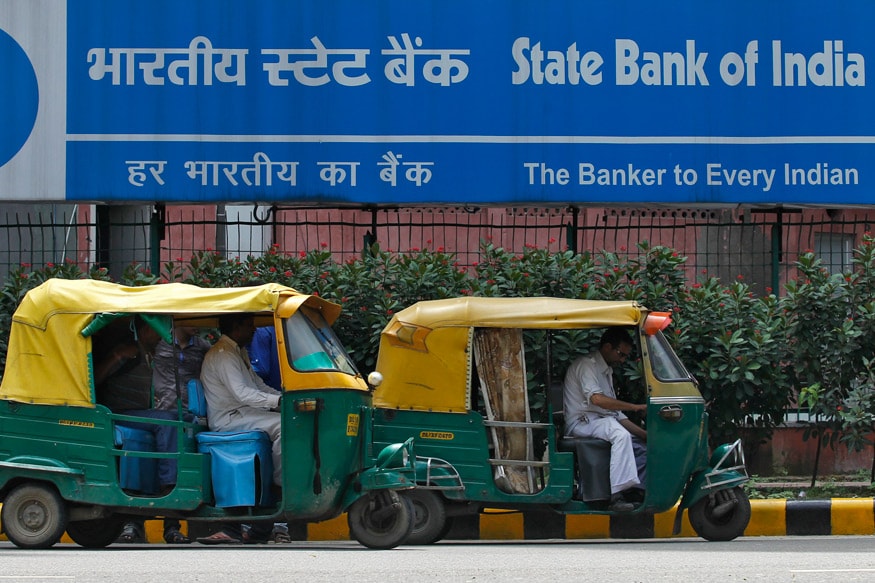 SBI has also cut interest rates on housing loans up to Rs 30 lakh by 10 bps. Accordingly, the interest rate on housing loans below Rs 30 lakh will be in the range of 8.60-8.90 percent, from 8.70-9 percent earlier.
This website uses cookie or similar technologies to enhance your browsing experience and provide personalised recommendations. By continuing to use our website, you agree to our Privacy Policy and cookie Policy.
Please wait ..
We are loading your news..