Retail Inflation Inches up to 2.86% in March, Industrial Output Growth Stays Flat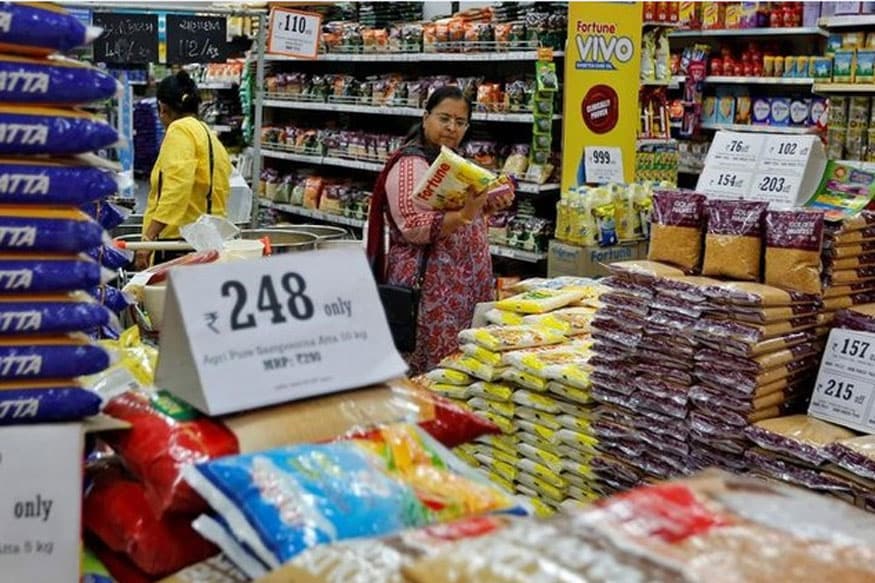 The rate of price rise was also higher in 'fuel and light' category. The inflation in the segment rose to 2.42 per cent as against 1.24 per cent in February.
This website uses cookie or similar technologies to enhance your browsing experience and provide personalised recommendations. By continuing to use our website, you agree to our Privacy Policy and cookie Policy.
Please wait ..
We are loading your news..