Priyanka Chopra Looks Spring-ready in Floral Outfit & Neon Pumps at Broadway show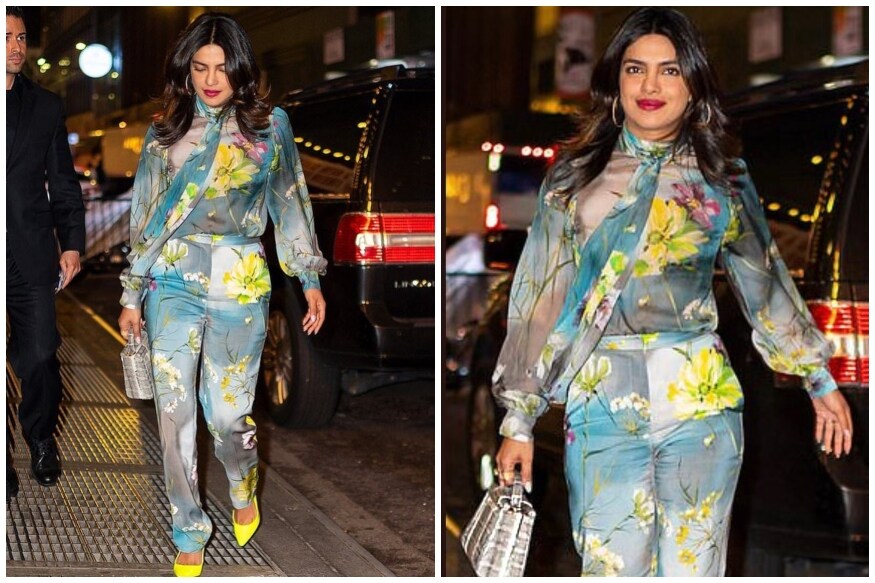 Priyanka Chopra was spotted stepping out of a Broadway show in New York City serving some floral spring fashion inspiration. Scroll down to witness the actor slaying the look.
This website uses cookie or similar technologies to enhance your browsing experience and provide personalised recommendations. By continuing to use our website, you agree to our Privacy Policy and cookie Policy.
Please wait ..
We are loading your news..