Nifty, Sensex Hit Record Highs; ICICI Bank, Reliance Industries Lead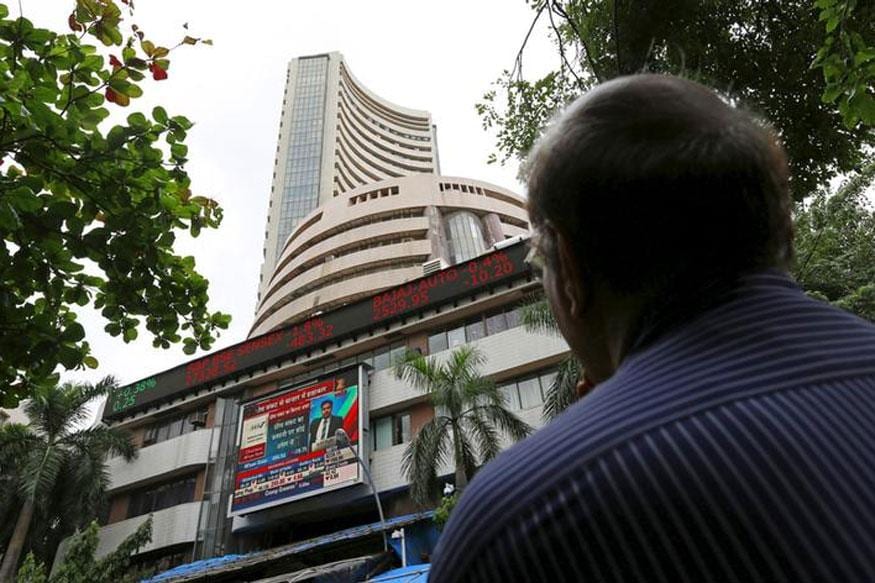 The broader NSE Nifty was up 0.76 percent at 11,779.75 as of 0546 GMT and the benchmark BSE Sensex was 0.86 percent higher at 39,240.52. Both indexes were headed for their four straight sessions of gains.
This website uses cookie or similar technologies to enhance your browsing experience and provide personalised recommendations. By continuing to use our website, you agree to our Privacy Policy and cookie Policy.
Please wait ..
We are loading your news..