Honor 20 Series Set For London Launch on May 21: Here Are The Details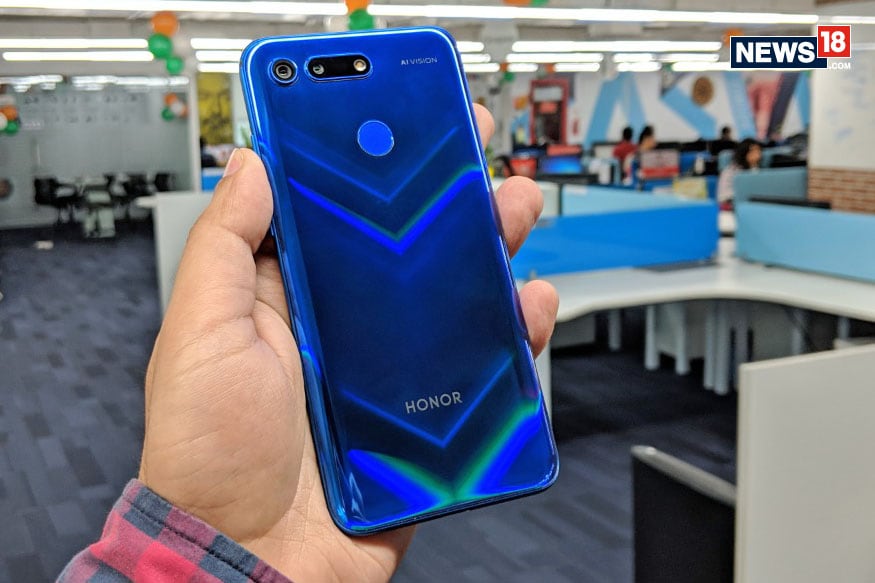 Honor 20 series is the successor to the Honor 10 series. The series may include Honor 20, Honor 20 Pro, Honor 20A, Honor 20C and Honor 20X, according to media reports.
This website uses cookie or similar technologies to enhance your browsing experience and provide personalised recommendations. By continuing to use our website, you agree to our Privacy Policy and cookie Policy.
Please wait ..
We are loading your news..