Fashion Backwards? H&M to Trial Sales of Vintage Garments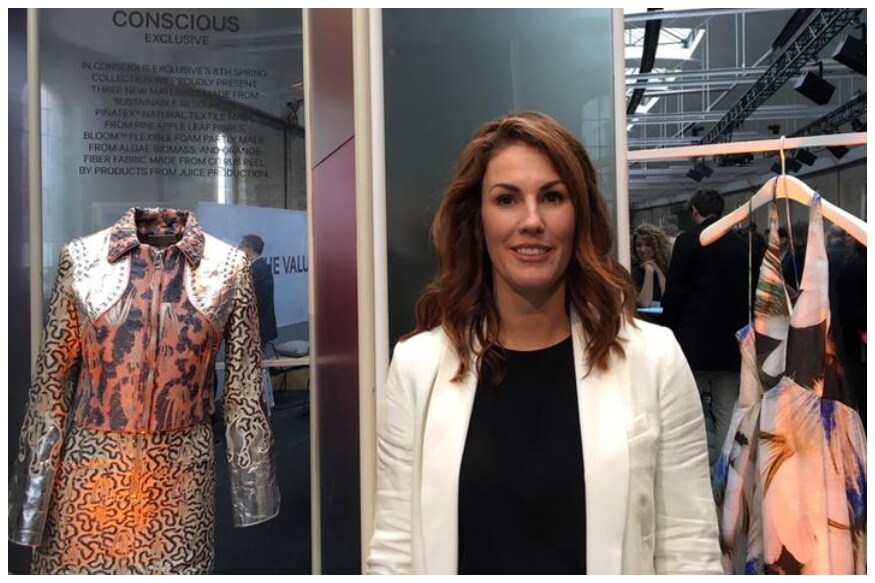 According to Anna Gedda , H&M would launch a pilot in Sweden for online sales of second-hand garments on the site of its & Other Stories brand, with the aim of extending the scheme to other markets and brands in years to come.
This website uses cookie or similar technologies to enhance your browsing experience and provide personalised recommendations. By continuing to use our website, you agree to our Privacy Policy and cookie Policy.
Please wait ..
We are loading your news..