Apple iPhone XR Price Cut in India: You Can Also Consider The OnePlus 6T, Samsung S10e And More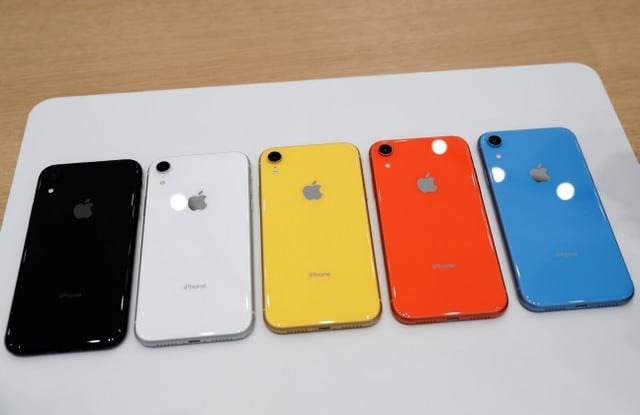 Apple has decided to sell its entry level 64GB iPhone XR at a price of Rs 59,900 in India, down from 76,900. The discounts are applicable from today i.e. April 5.
This website uses cookie or similar technologies to enhance your browsing experience and provide personalised recommendations. By continuing to use our website, you agree to our Privacy Policy and cookie Policy.
Please wait ..
We are loading your news..