Rupee Rallies for 3rd Day, up 17 Paise Against US Dollar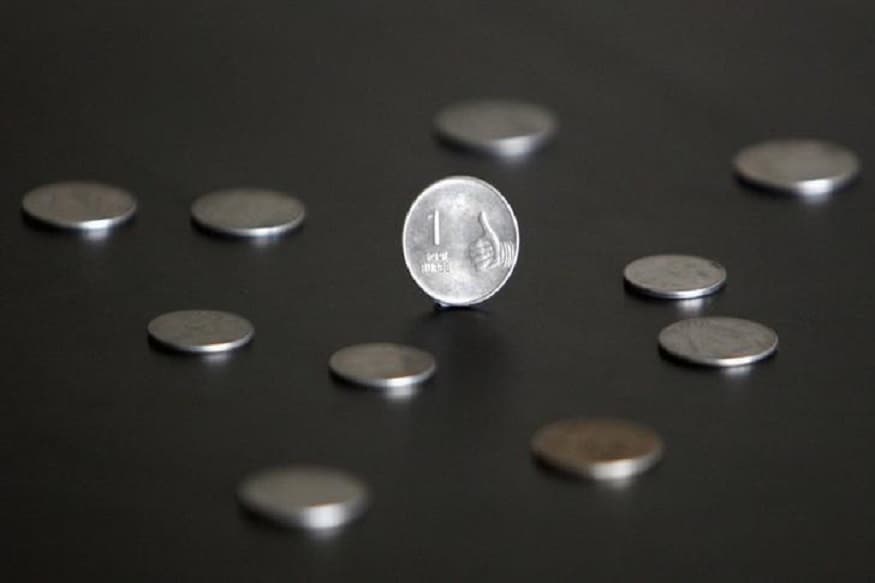 The Indian currency has been riding high on massive liquidity push in form of strong foreign fund inflows in March. Foreign institutional investors (FIIs) have poured in more than Rs 10,000 crore in Indian stocks so far this month.
This website uses cookie or similar technologies to enhance your browsing experience and provide personalised recommendations. By continuing to use our website, you agree to our Privacy Policy and cookie Policy.
Please wait ..
We are loading your news..