Pvt Manufacturing Firms Posted 24.9% Growth in Net Profit in Q3: RBI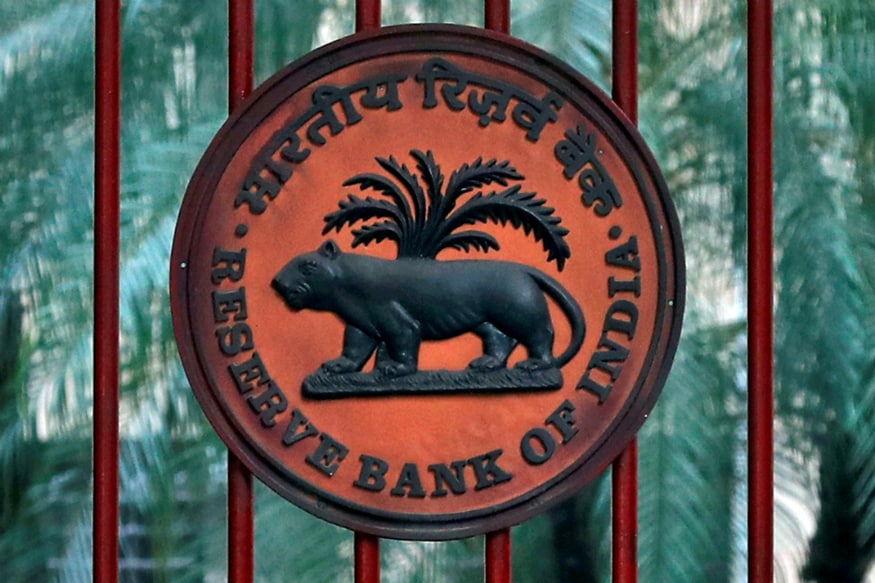 The companies posted a net profit of Rs 77,500 crore in the third quarter of the fiscal compared to Rs 57,800 crore in the year-ago period. Their profit was Rs 71,900 crore in the July-September quarter of 2018-19.
This website uses cookie or similar technologies to enhance your browsing experience and provide personalised recommendations. By continuing to use our website, you agree to our Privacy Policy and cookie Policy.
Please wait ..
We are loading your news..