California Jury Awards $29 Million to Woman with Cancer Who Used Johnson & Johnson Talcum Powder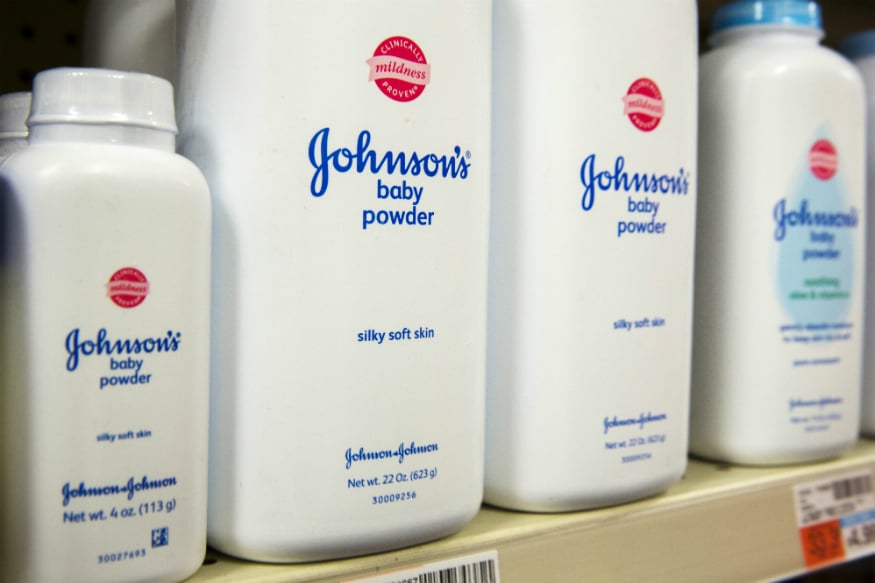 J&J said it would appeal, citing "serious procedural and evidentiary errors" in the course of the trial, saying lawyers for the woman had fundamentally failed to show its baby powder contains asbestos. The company did not provide further details of the alleged errors during the trial.
This website uses cookie or similar technologies to enhance your browsing experience and provide personalised recommendations. By continuing to use our website, you agree to our Privacy Policy and cookie Policy.
Please wait ..
We are loading your news..