Baba Ramdev's Patanjali Raises Bid Value to Rs 4,350 Crore to Take Over Ruchi Soya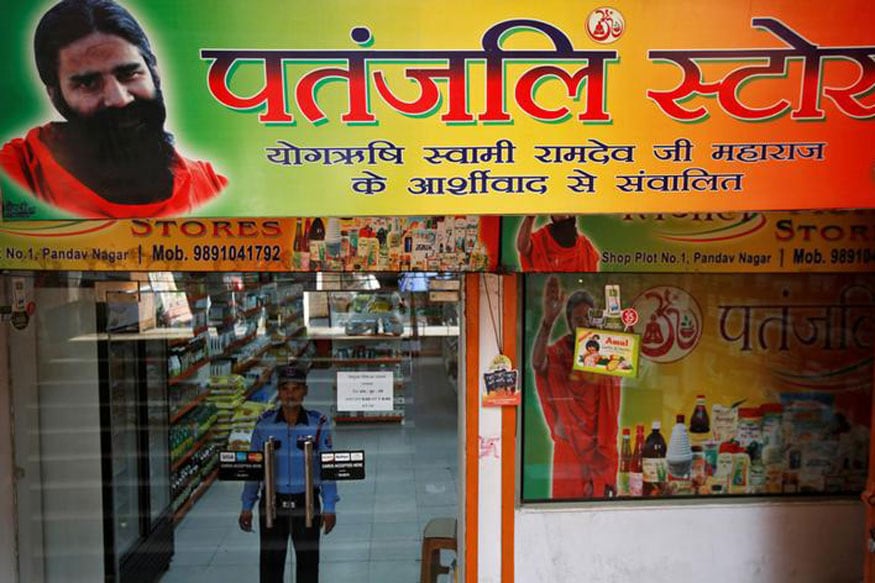 Ruchi Soya has a total debt of about Rs 12,000 crore. The debt-ridden firm has many manufacturing plants and its leading brands include Nutrela, Mahakosh, Sunrich, Ruchi Star and Ruchi Gold.
This website uses cookie or similar technologies to enhance your browsing experience and provide personalised recommendations. By continuing to use our website, you agree to our Privacy Policy and cookie Policy.
Please wait ..
We are loading your news..