Will Facebook, Google And Twitter be Summoned by an Indian Parliamentary Panel?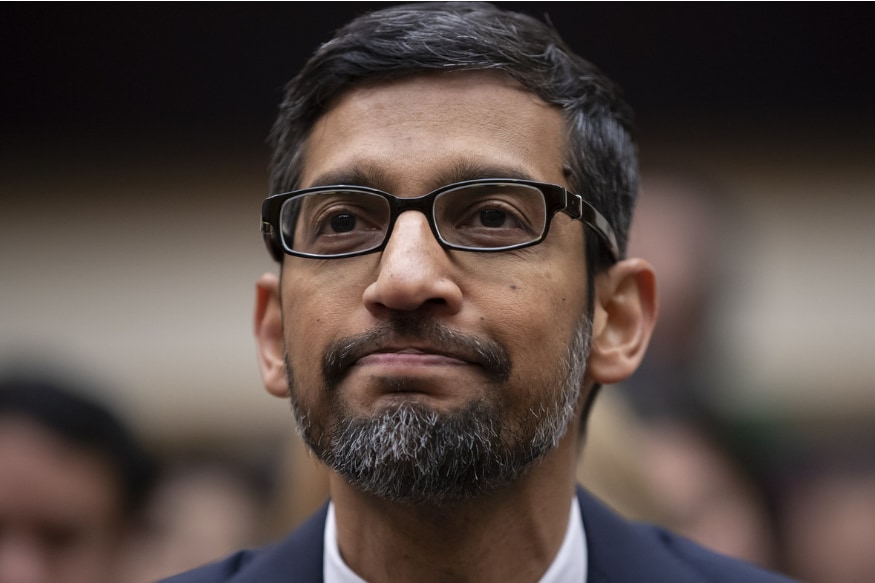 CASC describes itself as a think-tank that takes up public interest issues. Govindacharya is a former member of a Hindu nationalist group that is the ideological parent of Modi's Bharatiya Janata Party.
This website uses cookie or similar technologies to enhance your browsing experience and provide personalised recommendations. By continuing to use our website, you agree to our Privacy Policy and cookie Policy.
Please wait ..
We are loading your news..