Rupee Snaps 2-day Losing Streak; Firms up 23 Paise to 71.57/USD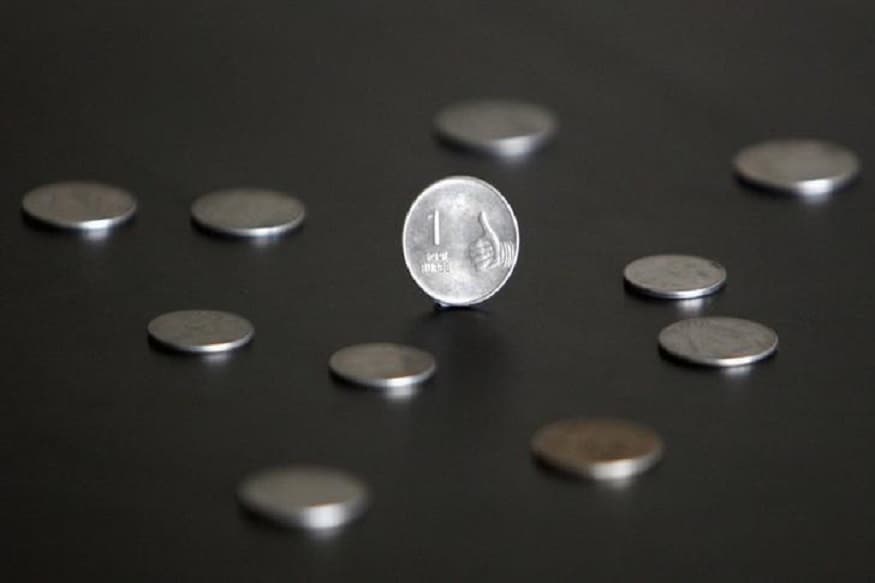 At the Interbank Foreign Exchange, the rupee opened stronger at 71.72 a dollar. The local unit moved in a range of 71.55 to 71.80, before finally ending at 71.57, showing a gain of 23 paise.
This website uses cookie or similar technologies to enhance your browsing experience and provide personalised recommendations. By continuing to use our website, you agree to our Privacy Policy and cookie Policy.
Please wait ..
We are loading your news..