Review: Asus TUF Gaming FX505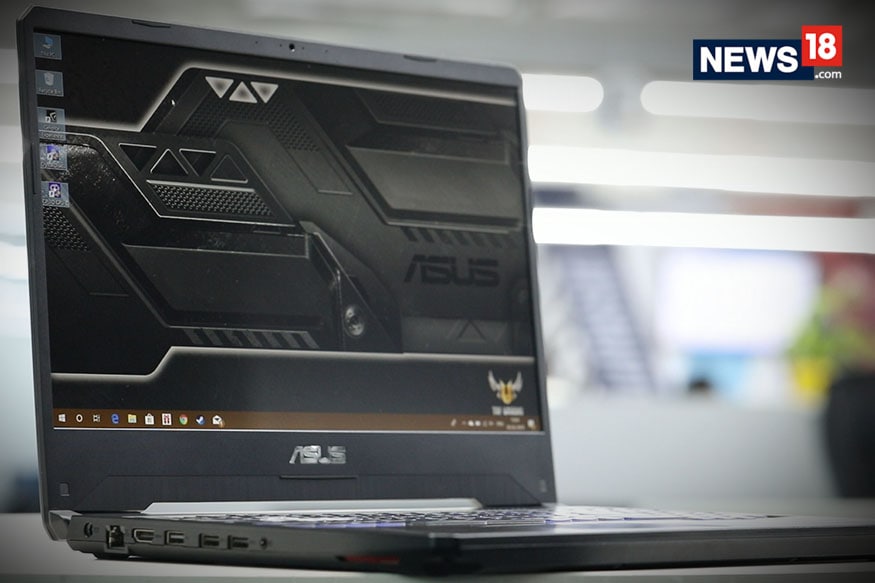 The refreshed TUF lineup from Asus gains military grade certification making it more durable than ever. The FX505 is a great gaming notebook and doesn't disappoint in any aspect, however, the high-end the top-end variant could have been priced better.
This website uses cookie or similar technologies to enhance your browsing experience and provide personalised recommendations. By continuing to use our website, you agree to our Privacy Policy and cookie Policy.
Please wait ..
We are loading your news..