Redmi Note 7 With 48 Megapixel Camera Set For India Launch This Month, Could be Priced in India at Rs 9,999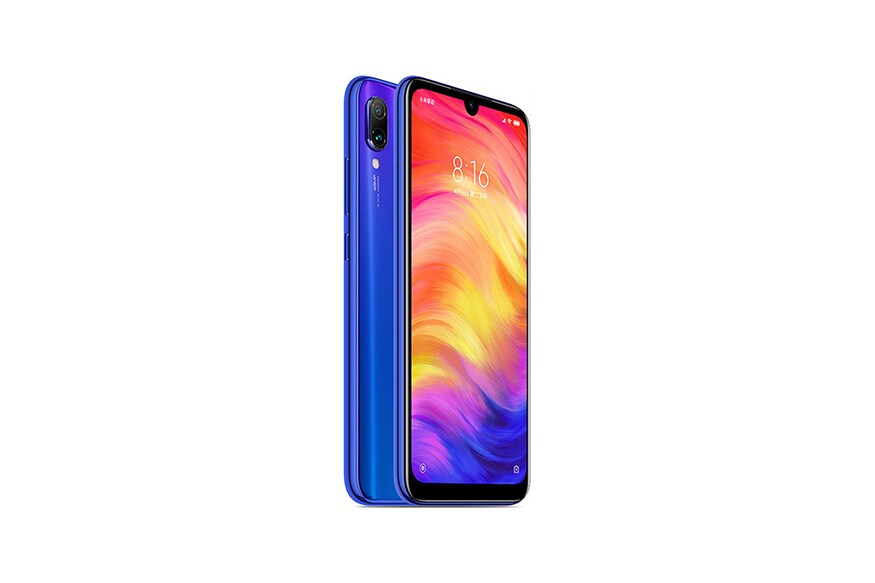 Xiaomi India confirmed that a 48MP camera phone is coming to India soon. Last week, the Redmi Note 7 teasers promised market disruption, hinting at highly competitive pricing for the device.
This website uses cookie or similar technologies to enhance your browsing experience and provide personalised recommendations. By continuing to use our website, you agree to our Privacy Policy and cookie Policy.
Please wait ..
We are loading your news..