RCom to Opt for Insolvency Resolution Process After Failure to Repay Debt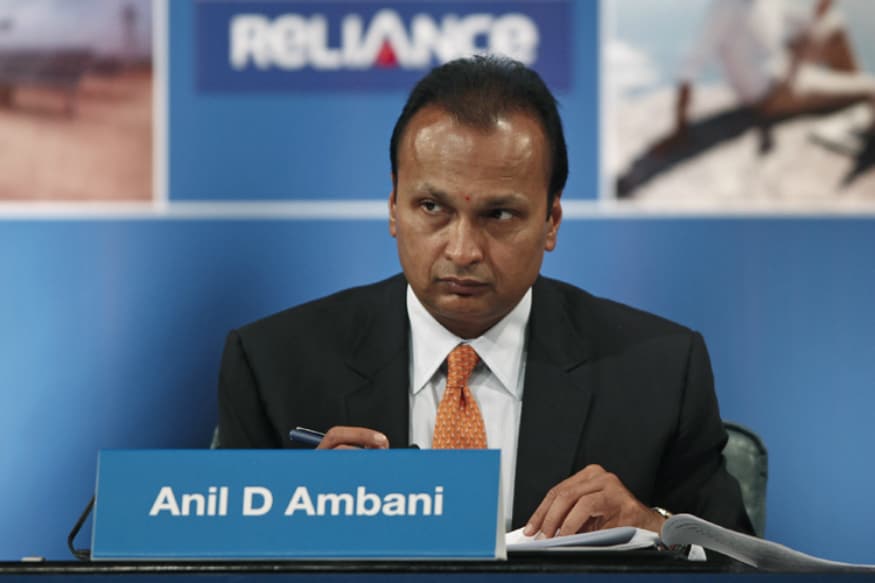 Swedish telecom gear maker Ericsson had filed the first petition before National Company Law Tribunal to invoke insolvency proceedings against RCom. The NCLT on the request of RCom had granted it time to clear dues to avoid insolvency proceedings.
This website uses cookie or similar technologies to enhance your browsing experience and provide personalised recommendations. By continuing to use our website, you agree to our Privacy Policy and cookie Policy.
Please wait ..
We are loading your news..