RCom Shares Battered Further, Tank Nearly 13 Percent as Company Opts For Insolvency Proceedings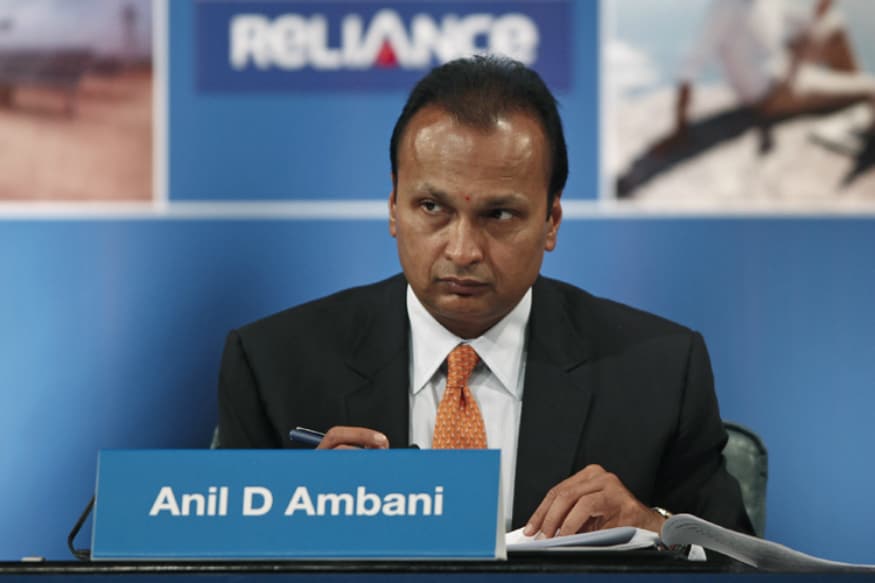 On February 1, RCom's board reviewed the progress of the company's debt resolution plans since the invocation of strategic debt resolution on June 2, 2017. The board noted that despite the passage of over 18 months, lenders have received zero proceeds from the proposed asset monetisation plans, and the overall debt resolution process is yet to make any headway, the statement said.
This website uses cookie or similar technologies to enhance your browsing experience and provide personalised recommendations. By continuing to use our website, you agree to our Privacy Policy and cookie Policy.
Please wait ..
We are loading your news..